Beautiful Interior Design
For over 22 years, we have been trusted to create elegant interiors and inspired design.
With a passion for creating beuatiful living spaces throughout Hertfordshire and North London, we provide luxury interior design services from our studio in East Hertfordshire.
Specialising in decorative interior design, bespoke soft furnishings, curtains and blinds, we'll expertly guide you through the design process to ensure your vision is realised.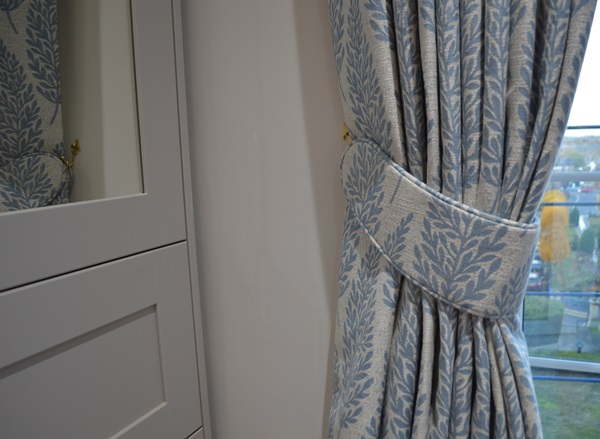 Collaberation and Trust
Our reputation is founded on trust, discretion and the highest quality of design and workmanship. We always allow the client to be involved with the design decisions, never dictating a particular style. We'll expertly guide you through the creative process with particular attention to your personal style and requirements.
Complete Design Service
From sleek, sophisticated and elegant sofas and dining chairs, to all aspects of window dressing including timeless classic curtains and blinds, with our depth of knowledge and experience, we can create beautiful focal points for any room in your house.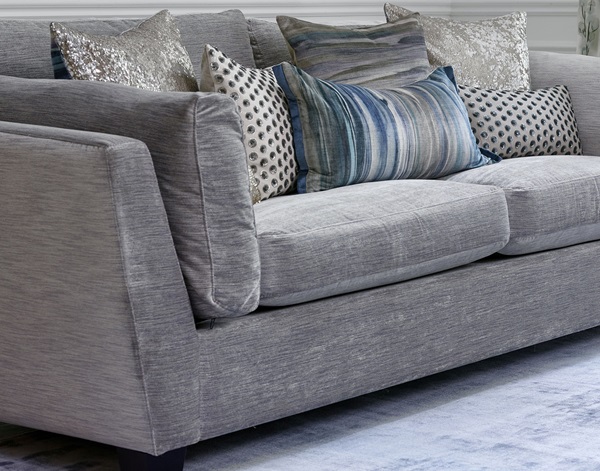 "In designing bespoke interiors and ensuring the perfect fit for each client, it's essentially the same as a one off tailor-made item of clothing. It's all about getting it right for the individual."
Juliet Penn Clark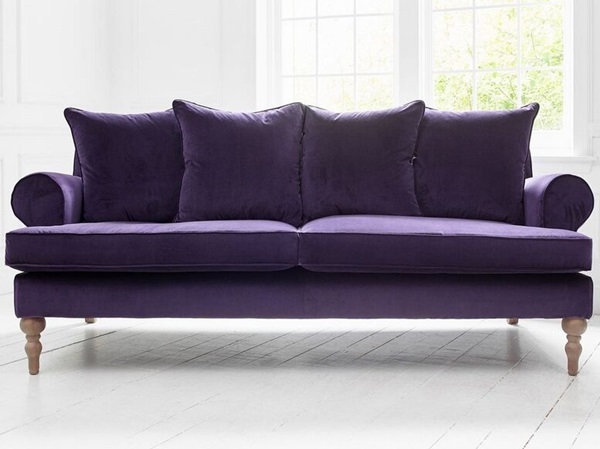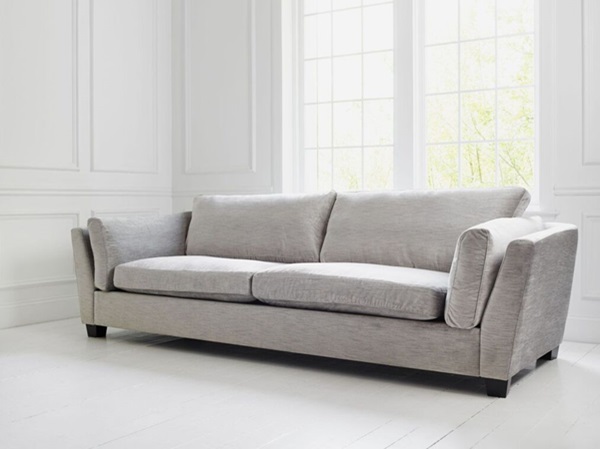 I am one of those women who know what they want but don't have the time to get it done. When Juliet came for her first visit, she listened intently to what I wanted for my bedroom, walk in wardrobe and en suite. Even taking into consideration the balcony off of the bedroom she made copious notes and at the end of her investigations announced she could visualise exactly what was needed. We tested paint together and she brought wallpaper samples. Not masses, because she already knew what was in my head, there was no need to. She had nailed the brief entirely. I could not be more pleased. The room is a pure sanctuary and every detail has been considered. I could not be happier and have had many compliments from friends as I proudly show them around.
Gill Tiney