Your kitchen should be nothing short of a pleasure to live with. When you look at it, it should make you feel good. And when you use it, it should make life a bit easier.
At Penn Clark Interiors we understand that the kitchen is the heart of the home. We have an established reputation for creating practical yet innovative and stylish kitchen designs, carefully crafted to meet the exact lifestyle and values of our clients.
Made to measure
With our expertise and experience, we'll design and plan your ideal kitchen. From initial consultation through to installation we'll manage the whole project, assuring you of a worry free experience. With no hidden costs and meticulous attention to detail, we'll deliver your perfect kitchen on time and within budget!
Precision Installation
Our team of skilled craftsmen will ensure your kitchen is installed with care and precision. To maximise the potential of your kitchen we can also help you with additional storage space, cabinets and soft furnishings.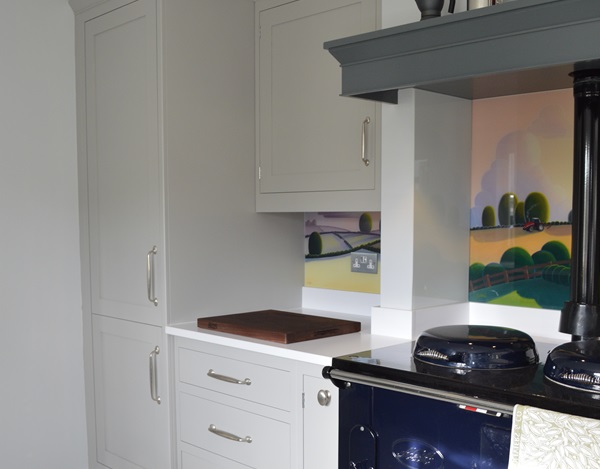 Excellent interior designers with a real skill for making maximum use of every part of your house especially kitchens and utility rooms. They also have a great eye for colours and soft furnishings. I would highly recommend them.
Nigel Adams