Welcome to PennClark Interiors. We were born out of our passion to create beautiful living spaces.
22 years on and we are still helping people enhance the way they live.
With a wealth of knowledge and experience PennClark Interiors have been creating beautiful living spaces throughout Hertfordshire and North London. From one room to a whole house, we take care of every step and leave you stress free.
Project manager, Richard and Interior designer, Juliet will work with you to turn your dreams into a reality.
Inspired design, expertly delivered!
Every step of the project, from concept and planning to the smallest design detail is seamlessly co-ordinated ensuring complete peace of mind. We always tailor our services to your specific needs and pay attention to every detail no matter how small.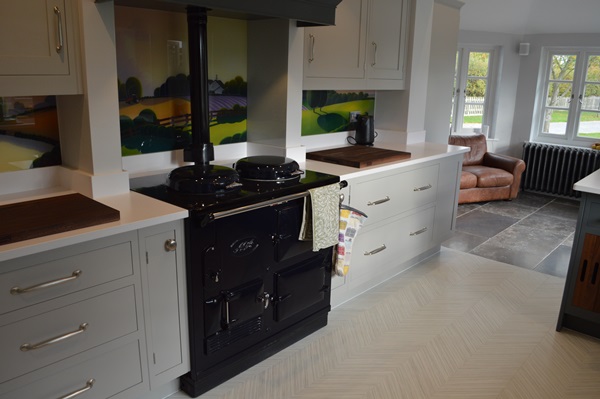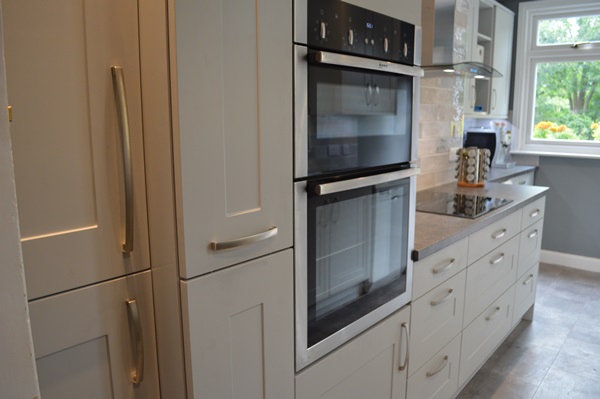 All under one roof
Whatever the size of your project, you can expect an exceptional level of service and quality. With many years design experience and a highly skilled team of craftsmen we can transform any area of your home into a stylish, elegant space.
Juliet and Richard Penn Clark of PennClark Interiors designed, supplied and installed our fantastic kitchen. They came up with options we just hadn't thought of and the service was both friendly and professional. We couldn't recommend them more highly. They are going to be doing our bedroom later this year, we can't wait.
Mike Ashton